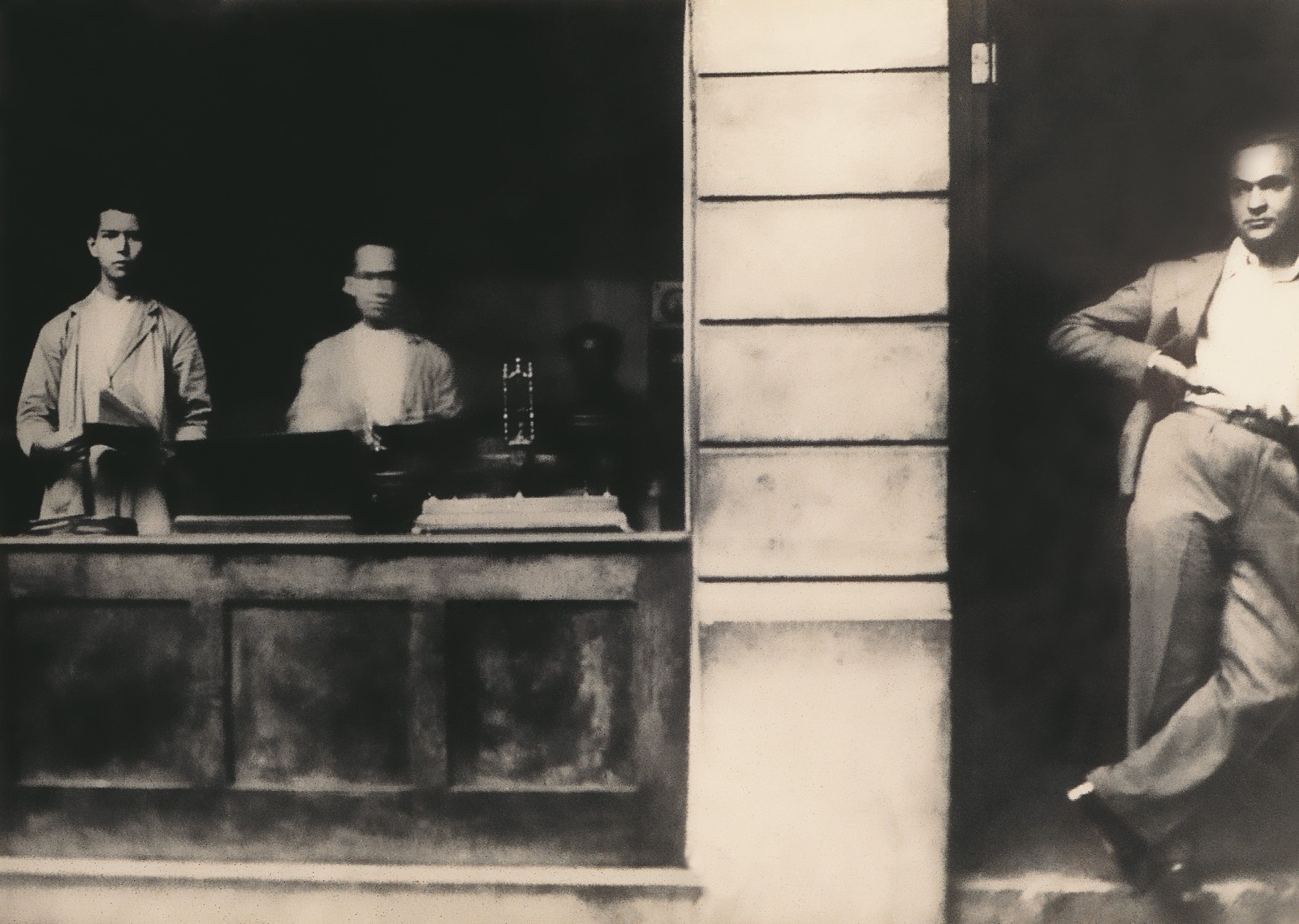 MEHMET EFENDİ
In the 19th century Turkish coffee beans were generally sold raw, then roasted at home and ground using hand operated coffee mills.
Mehmet Efendi took over the family business in 1871 and began roasting raw coffee beans, grinding them in mortars and selling roasted and ready-ground Turkish coffee to his customers. Soon, Tahmis Sokağı was filled with the rich aroma of freshly roasted coffee.
Thanks to Mehmet Efendi, coffee lovers were able to enjoy this convenience and he soon became known as "Kurukahveci Mehmet Efendi", or Mehmet Efendi, vendor of roasted and ground coffee.