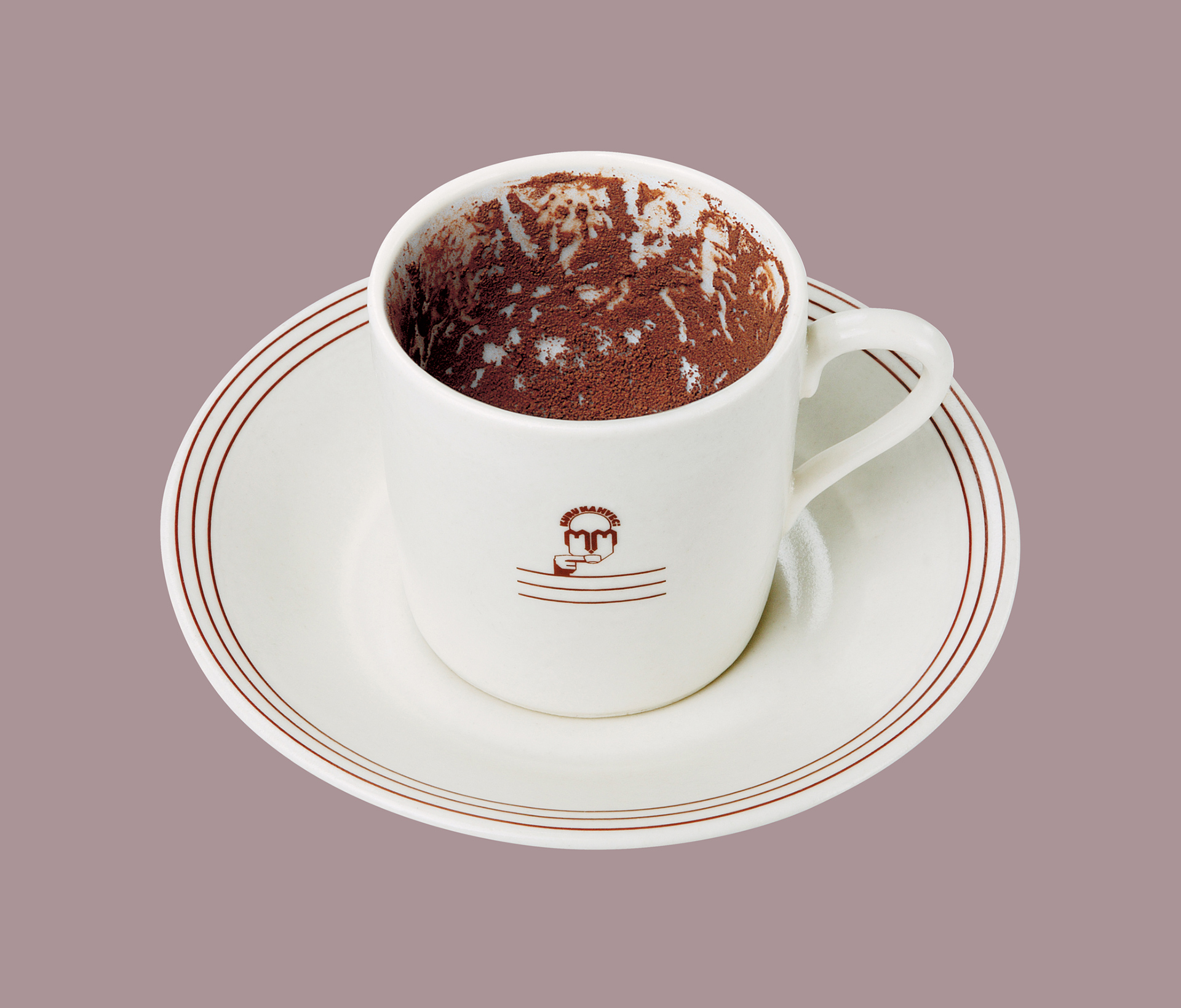 FORTUNE TELLING
Love, success, money, fortune: the art of reading coffee grounds is as old as coffee itself. Coffee fortune telling was born out of Turkish Coffee and is an inseparable part of the pleasure and conversation associated with coffee.
This ritual spread to Europe at the end of the 17th century when it became fashionable in Paris, from where it spread to Austria, Hungary and Germany.
After the coffee is drunk the cup is placed upside down on its saucer. The person whose fortune is to be read says, "Let my fortune match my state". After the cup has thoroughly cooled, the fortuneteller examines the patterns formed by the grounds. The aim is generally to impart good news and to promote a positive outlook on the future.
The shapes and patterns left by the grounds on the cup and saucer have various symbolic meanings: